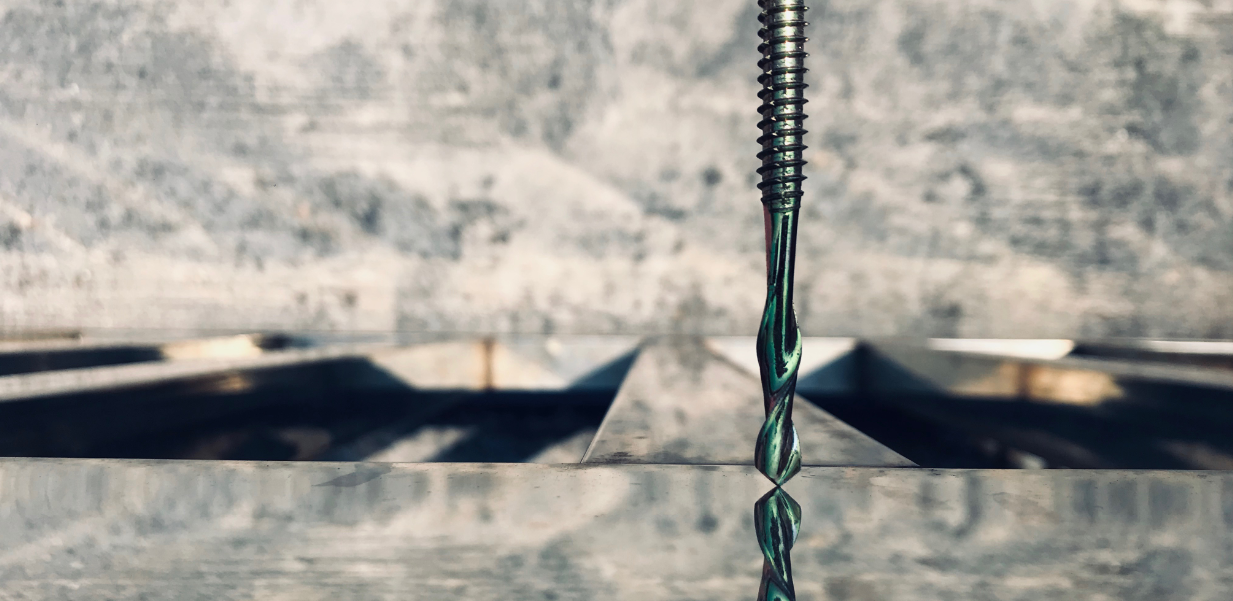 Sun Through is a contract manufacturer of customized construction screws. Our products include self-tapping screws, self-drilling screws(DIN 7504, SAE J78), high-strength bolts, drywall screws, and chipboard screws. In Particular, we have put a lot of effort into self-drilling screws which are our most impressive product to hit the markets of European and American Countries in the past 10 years.
Innovation is our heart, quality is our blood.
Sun Through has been developing new and innovative products to satisfy a variety of customers from all over the world. Our bi-metal spiral self-drilling screws have an extremely excellent drilling capacity and fast drilling speeds. It can penetrate a steel plate with a thickness of up to 25 mm and save 50% working time than regular self-drilling screws. Also, we will keep bringing products such as ultra-high strength (class 14.9) bolts and twin-spiral chipboard screws.
Founded in 1996, Sun Through started a heat treatment equipment business which built us strong knowledge and skills in the area. In 2004, the founder came up with an idea of bi-metal welding. After 2 years of many trials and failures during development, Sun Through succeeded in making bi-metal screws, and launched production in 2006. With good quality and stable delivery, Sun Through has earned our customers' trust and we have grown.
We never stop thinking of new ideas. Sun Through's products are designed to save labor time and onward maintenance costs to our customers. We are the top professionals with strong knowledge and advanced skills in heat treatment and bi-metal welding. Sun Through owns heat treatment facilities as direct subsidiaries, therefore, quality is easily controlled through the supply chain. From raw steel to forming, from heat-treating to plating, all of Sun Through's products are made in Taiwan to ensure quality and stable delivery.